seeing each other after 3 months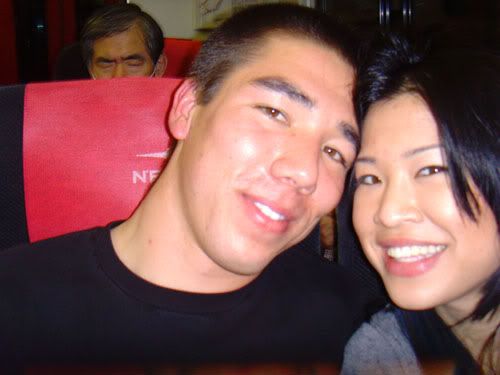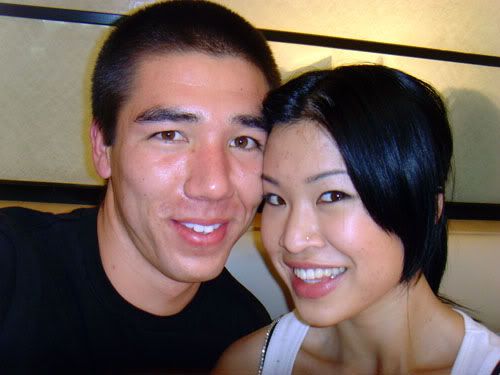 reunited!




Julie and Mike's Christmas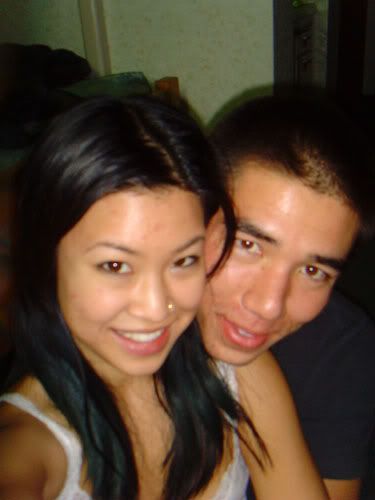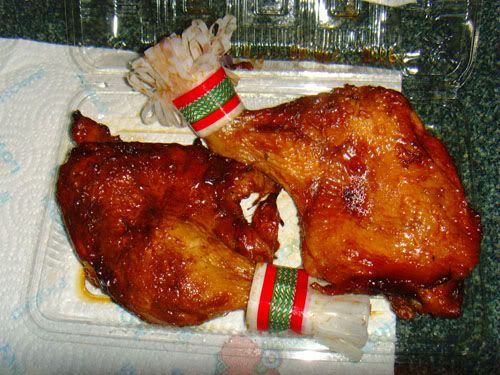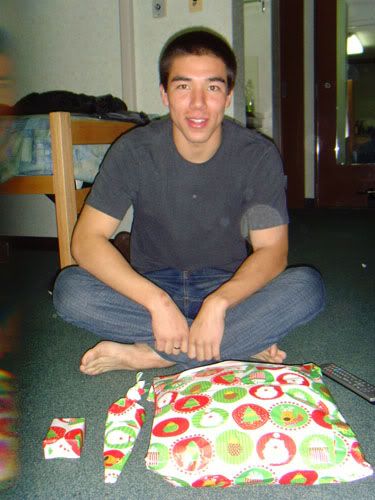 Random Pictures at the train station!!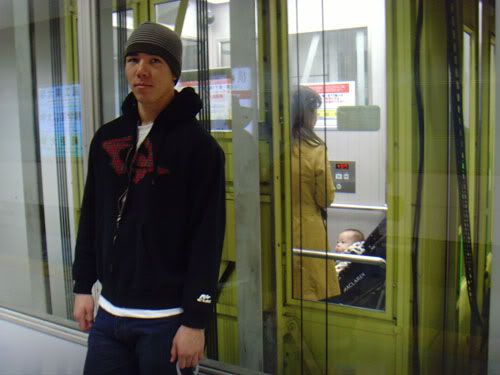 bf



us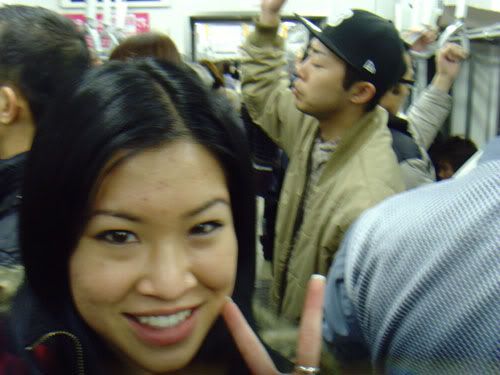 me



we share that 100 yen beanie (1 dollar)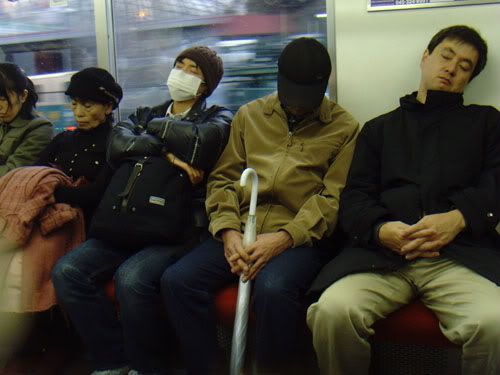 everyone sleeps on the train... ahaha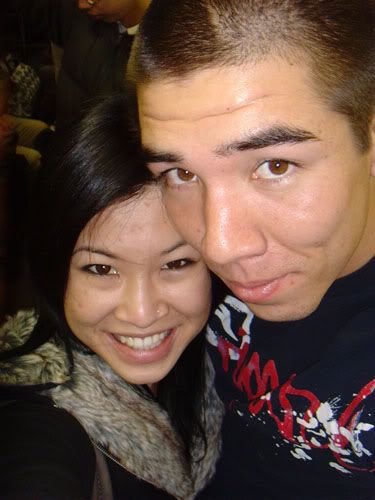 same shit different day




Traveling Yokohama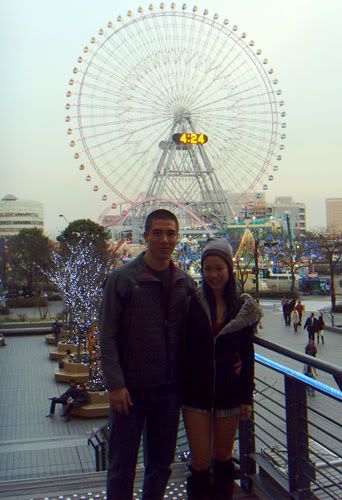 huge ferris wheel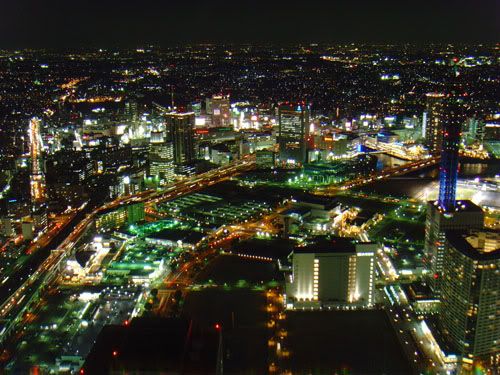 view from the tallest building in japan.. which is a mere 60 something floors..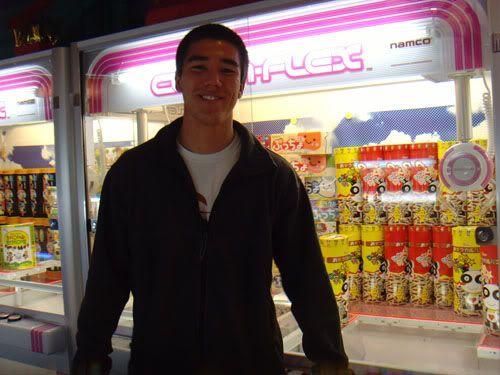 my cute bf in front of those frustrating UFO things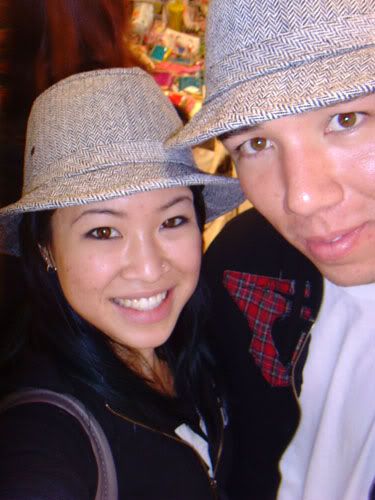 cool hats




Ginza


waiting for the train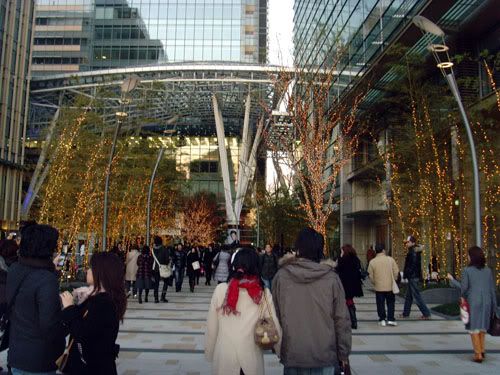 pretty mall decorated with lights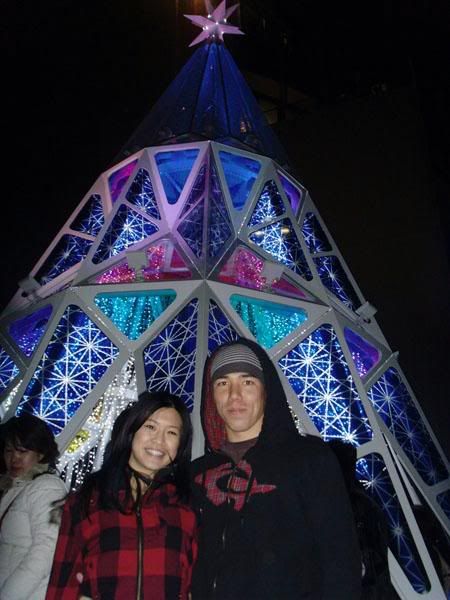 ...and trees... apparently the japanese do knot know the concept of composition...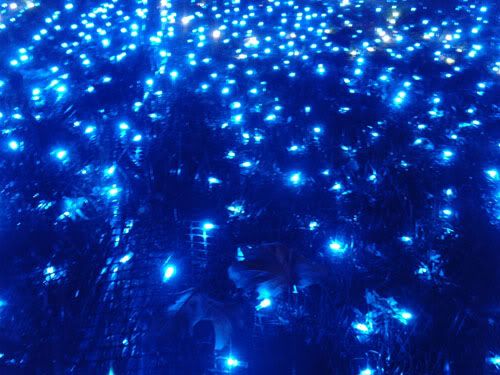 pretty lights!!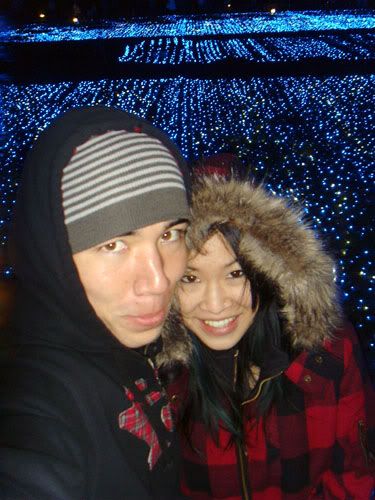 =]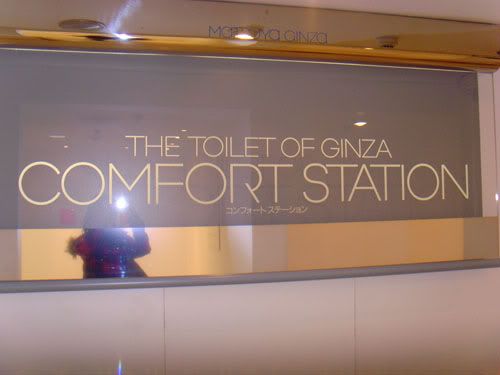 what a grand title for a place to urinate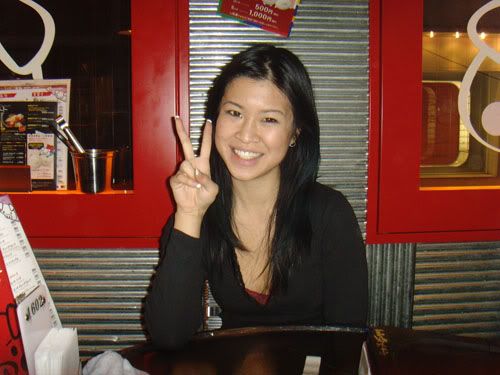 we had korean bbq that night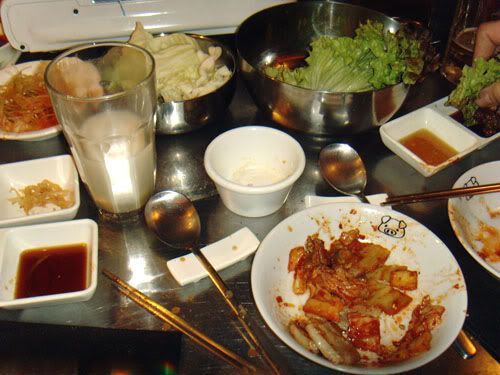 YOU ARE JEALOUS!



coffee shop!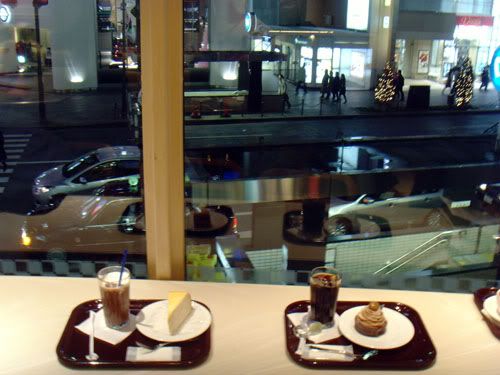 nice view




MORE FOOD cause its what japan is about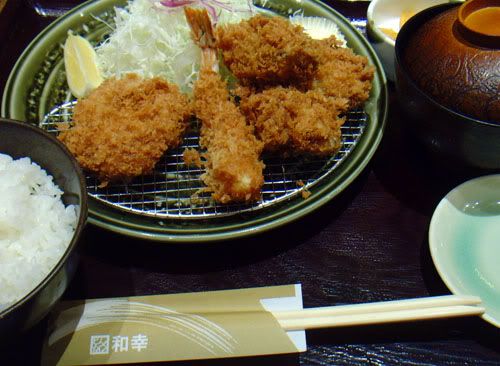 oyster and shrip katsu!!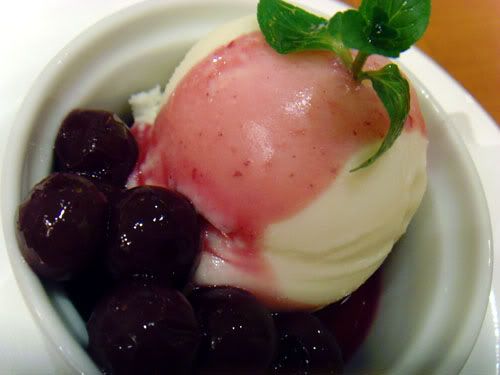 yummy blueberry yogurt dessert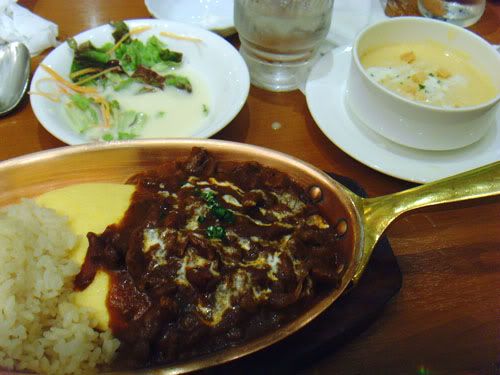 beef omelette YUUM




a day in the life of mike and julie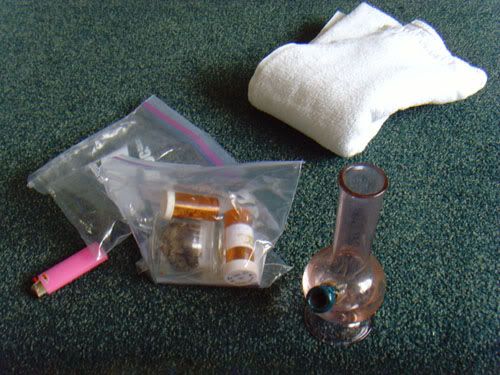 my morning when mike goes to work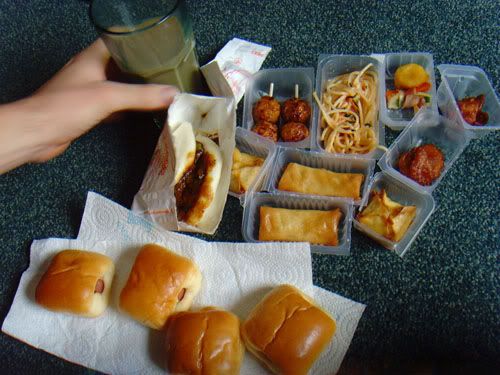 our microwave breakfast feast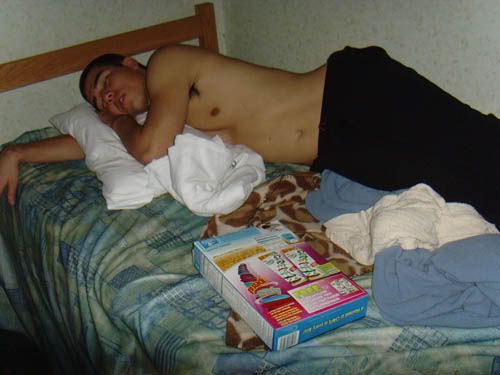 those are my cookie crisps... id get munchies every night... finished that box in 3 days ahah



shaving





chinatownnn


cool underground picture of my bf and his cousin



that guy like just happened to walk by... i found it amusing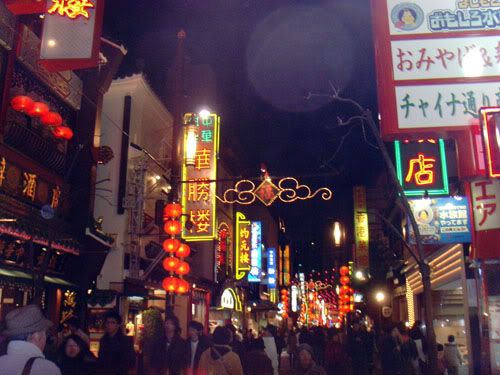 chinatown is prettier then taiwan and the real china.. ahaha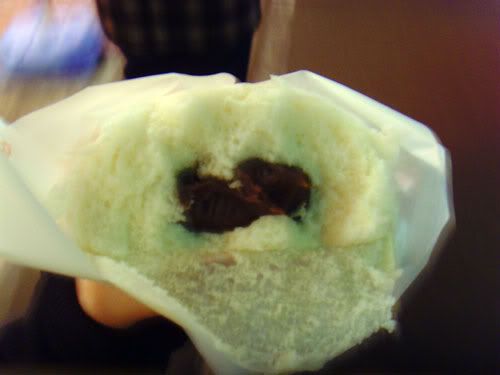 GIANT IKUBAN THE SIZE OF MY FACE =D.. i finished the whole thing... after a 6 course dinner




my day in yokohama alone... instead of staying in the barracks i went SHOPPING!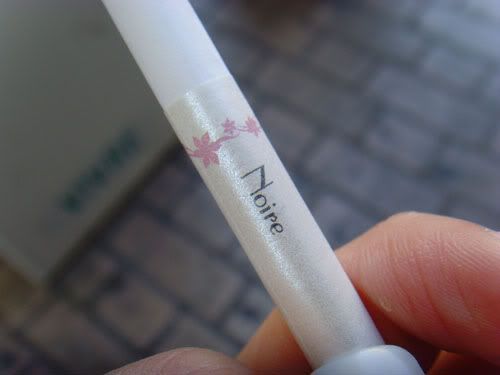 my cigarette



the view from my smoking spot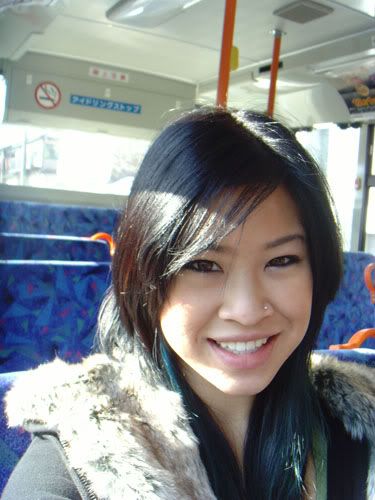 me in the bus




amusing things in japan...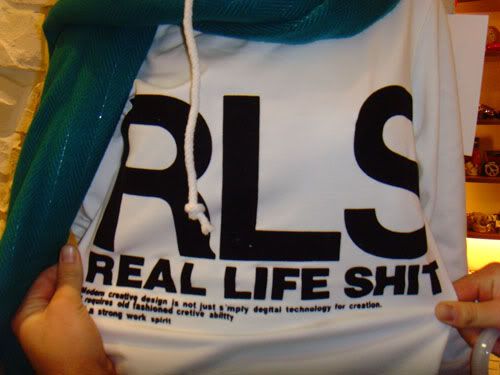 i really wanted to buy it... but it wasnt cheap!!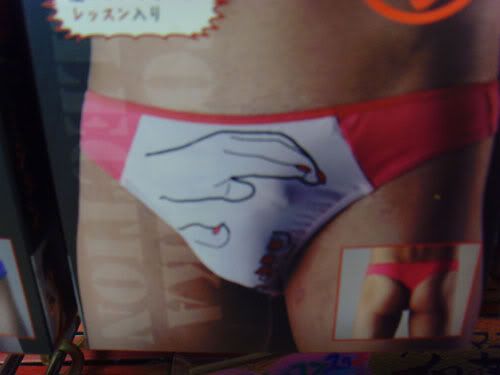 for guys with low self esteem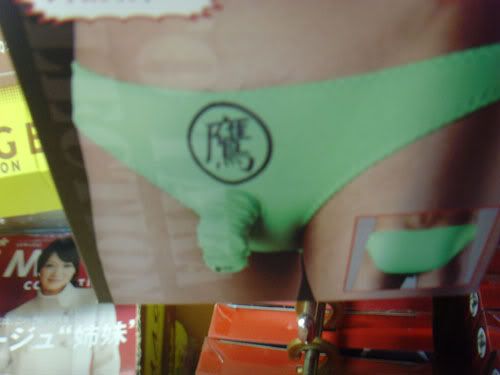 i introduce to you... the small asian penis.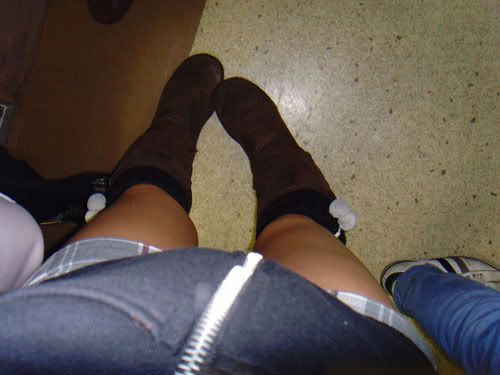 i have cute socks, i got them from target.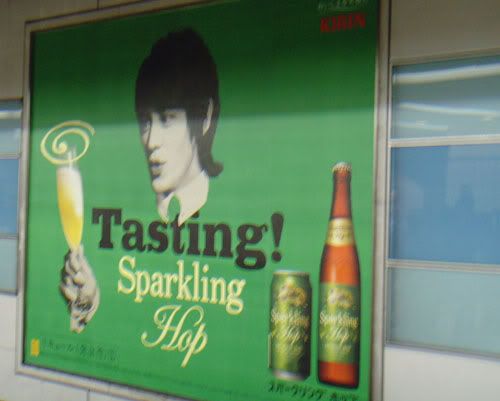 haha..



the caption for this picture should be called OWNED. a bf after a long day of shopping with his girl.. hes holding her bags and her purse.. and look how many bags his girl is holding lol.






i have a jillion pictures!!!
the entry me a long time... SO LOOK AT IT. but mikes on watch... making sure no one steals the jets... (how does one manage to steal a jet anyway?!)
im here watching military tv... it has channels from all over the world... the english ones, i see all these indian ads and singaporean cartoon network. not to mention PSAS.. i have no idea why americans are into that shit... there was one that was like "it can be frustration...but remember... never shake your baby" WTF ahahaha there were ones about overspending and going bankrupt, having suicidial thoughts, not verbally abusing anyone because "it hurts more then physical abuse" or how a husband coming home from deployment maybe sometimes "difficult"... yeah OH and the lame pro-military american propaganda bullshit... the government sucks... thats why i smoke cannabis on their grounds =]
anyway i am having lots of fun. i got things for you girls too!!